Cooking with passion
Our Rößle is well-known for the excellent cuisine with its predominantly regional menu of Baden.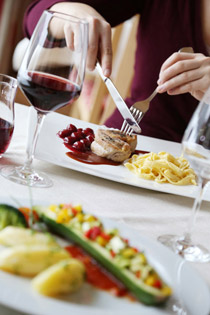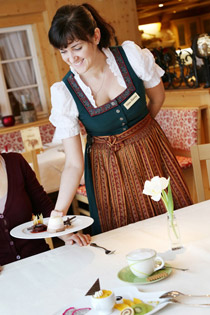 A natural park host in the southern Black Forest
Seasonal, fresh, nutritious food and creative variety is taken for granted in our cuisine. Enjoy our culinary delights and savoury Black Forest specialties! Of course, you can just as well ask for our very tasty diet food.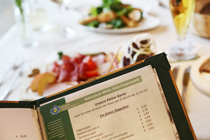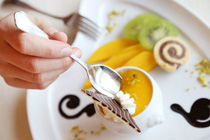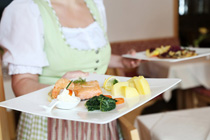 Take a seat in our cozy Black Forest restaurant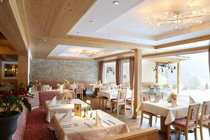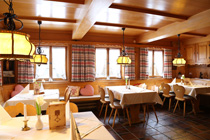 Our meal times:
Breakfast
7:30 AM to 10:00 AM

Lunch
11:30 AM to 2:00 PM

Small Menu
2:00 PM to 5:30 PM

Dinner
5:30 PM to 8:30 PM