Welcome to the Natural Park Hotel Rößle in Todtmoos
In a truly beautiful location, surrounded by a powerful natural panorama, we welcome you, dear guests, in our Hotel Rößle to your unforgettable Black Forest holiday. Our 4 stars offer the best accommodation for your skiing or hiking holiday, for wellness and relaxation, for family holidays, as well as for staff outings and conferences.
Family-run since 1670
Environmentally conscious with EMAS certification
Regional emphasis as a nature park host (Naturparkwirt)
Barrier free access
Family-friendly
Aktuelles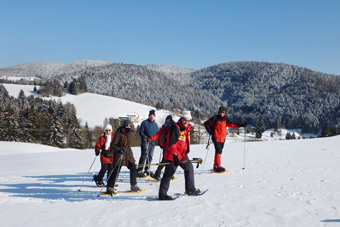 Snowshoe tours in a wonderful natural landscape!

You discover the surroundings of Todtmoos on your own or during a guided tour.
Our special offers for you:
Guided culinary snowshoe tour
Guided tours upon request
Discover the unique landscape of the southern black forest and learn about the fascinating dog race 'Huskies'.
Workshop of our partner Huskytouren Hochschwarzwald
12.01.2019 – start at 1 pm
02.02.2019 – start at 10 am
03.02.2019 – start at 10 am
02.03.2019 – start at 1 pm

All information and prices you'll find here >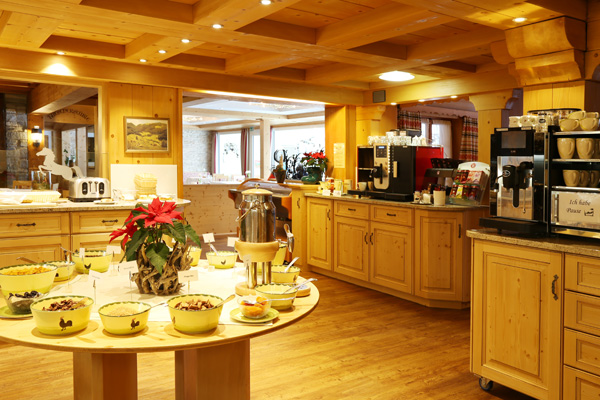 Our ideas  for you to pass time together
rooms with furniture of stone pine
Our special buffets in our restaurant
In order to improve our website continually for an optimum of usability, we use Cookies. By using this website, you consent to our use of cookies. Find more information in our Privacy Policy.
Die Cookie-Einstellungen auf dieser Website sind auf "Cookies zulassen" eingestellt, um das beste Surferlebnis zu ermöglichen. Wenn du diese Website ohne Änderung der Cookie-Einstellungen verwendest oder auf "Akzeptieren" klickst, erklärst du sich damit einverstanden.