Welcome to the Natural Park Hotel Rößle in Todtmoos
In a truly beautiful location, surrounded by a powerful natural panorama, we welcome you, dear guests, in our Hotel Rößle to your unforgettable Black Forest holiday. Our 4 stars offer the best accommodation for your skiing or hiking holiday, for wellness and relaxation, for family holidays, as well as for staff outings and conferences.
Family-run since 1670
Environmentally conscious with EMAS certification
Regional emphasis as a nature park host (Naturparkwirt)
Barrier free access
Family-friendly
Aktuelles
23rd june 2018
11th august 2018
1st september 2018
Discover the fauna and flora of the unique landscape around Todtmoos at a guided walk.
Along you'll be pampered with a flavourful menue in this special surrounding . 
The walking distance is approx 5 km and easy to go.
Starting point at 5.30 pm at the hotel
Number of persons limited to  20 people
EUR 30,00 per person
We kindly ask for reservation by phone +49 7674 90 66 0 or Mail info@hotel-roessle.de
For separate group reservation please contact us.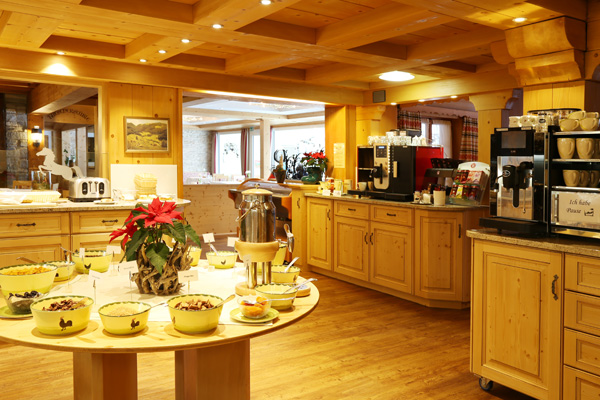 Our ideas  for you to pass time together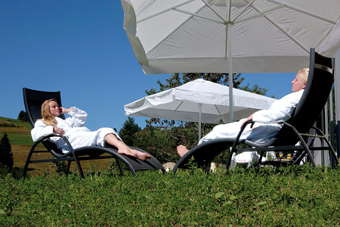 In order to improve our website continually for an optimum of usability, we use Cookies. By using this website, you consent to our use of cookies. Find more information in our Privacy Policy.
Die Cookie-Einstellungen auf dieser Website sind auf "Cookies zulassen" eingestellt, um das beste Surferlebnis zu ermöglichen. Wenn du diese Website ohne Änderung der Cookie-Einstellungen verwendest oder auf "Akzeptieren" klickst, erklärst du sich damit einverstanden.